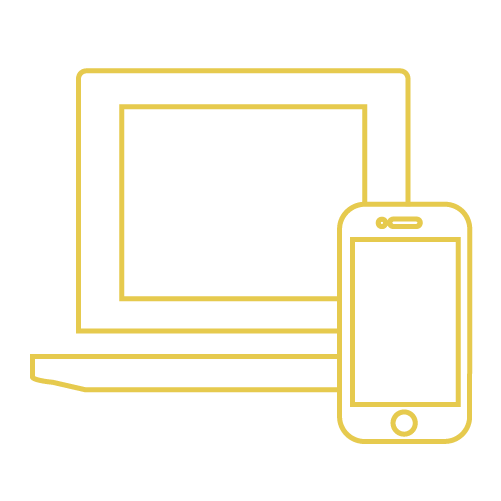 WEB E MOBILE APPS
WEB E MOBILE APPS
Internet is not only an unlimited wealth of information which can be accessed very easily from anywhere in the world, but it's also an extremely powerful trading platform. A website is an essential tool in order to make yourself known, to convey your identity and image, to reach new clients and to retain the ones you already have. KeyOS develops web-based software solutions, websites, web portals, native Mobile Apps for various platforms, online catalogues, online storefronts and e-commerce sections using the most cutting-edge technologies available. KeyOS provides you with the technological know-how and support needed in order to create any possible tailor-made and high-quality visual and multimedia experience, both front-end and back-end, aimed at managing high data volumes.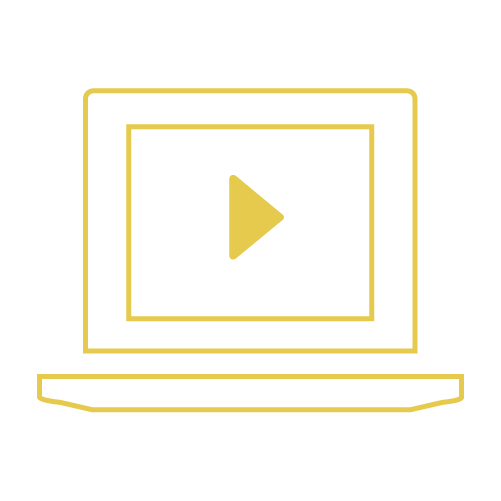 E-LEARNING
E-LEARNING
E-learning, also known as distance learning, is an innovative training method that, using the Internet, allows access to training to anyone, anywhere and at any time. It's a new type of training that not only offers several logistical and time-related advantages, but it also allows to dramatically cut on design and class costs. It is based on interactivity, the division of the courses' content in different modules and several tests that evaluate the knowledge and improvement of trainees. In this way each trainee can individually adjust the various learning steps and go back to those modules that require further study. KeyOS can count on a highly specialised and extremely professional staff in order to provide online training and didactics.
Thanks to our applications and know-how in several teaching settings, we can cater for all the teaching and training needs company and firms may have, offering highly customised solutions and support during each phase of the project.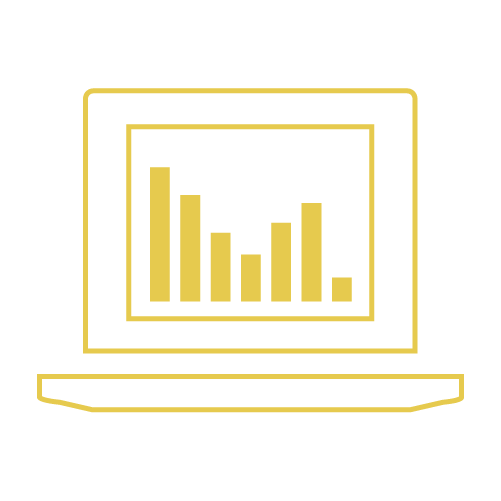 BUSINESS DATA ANALYTICS
BUSINESS DATA ANALYTICS
KeyOS collects, manages, handles and interprets a huge variety of data with the aim of identifying the best possible strategic decisions to optimise its Clients' business model. KeyOS is the best partner for those Companies that consider investing in digital innovation a priority, especially in the fields of Business Intelligence (i.e. business processes aimed at gathering and analysing strategic information), Big Data (i.e. extensive data collection through specific technologies and analytical methods for the extraction of value) and Analytics (i.e. computer science applied to problems that require the analysis and interpretation of huge data volumes). KeyOS's know-how in the field of data collection and analysis also covers the area of online gaming platforms and, in particular, game data treatment and processing with the aim of creating promotional tools for the segmentation of Clients and the development of loyalty and affiliation programmes.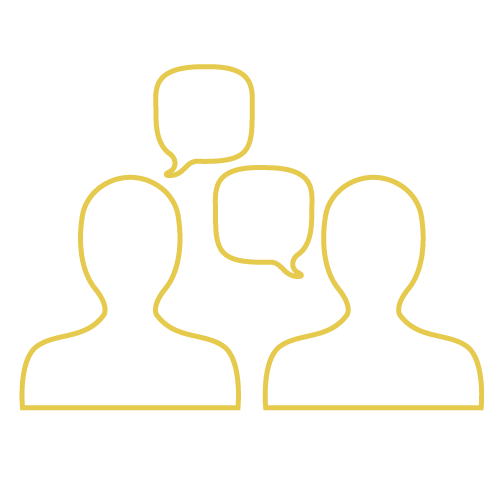 SUPPORT AND CUSTOMER CARE
SUPPORT AND CUSTOMER CARE
KeyOs provides assistance and support to its Clients throughout the whole development and maintenance of a project, sharing their goals, feelings and choices. It's the natural evolution of a relationship of trust that fosters the Firm's ambitions for growth and development.