KeyOs can count on a network of professionals with sound experience in the fields of software and communication. Our Team is formed of: senior IT consultants; advanced web technologies and mobile devices' native applications developers experts; web-designers specialised in digital communication; Data Scientists with experience in the field of big data volumes; web-marketing professionals with in-depth knowledge of loyalty and affiliation programmes design.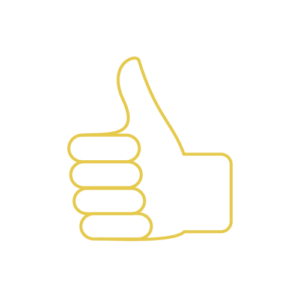 We establish long-term relationships with our Clients based on trust, honesty and transparency.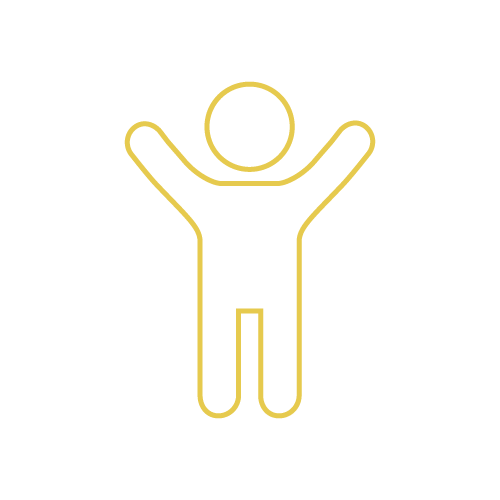 We love what we do. We are different because we exceed our Clients' expectations.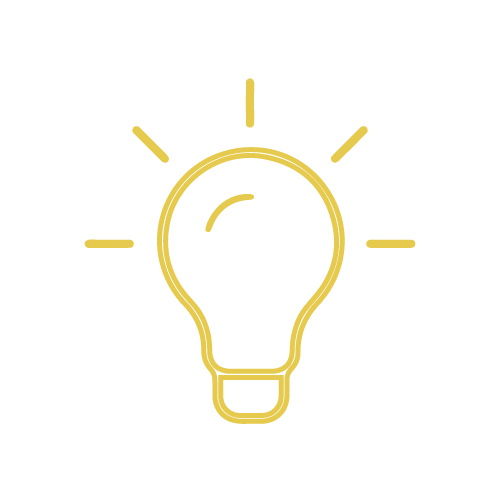 We strive to always be one step ahead. We keep on innovating to help our Clients reach their goals.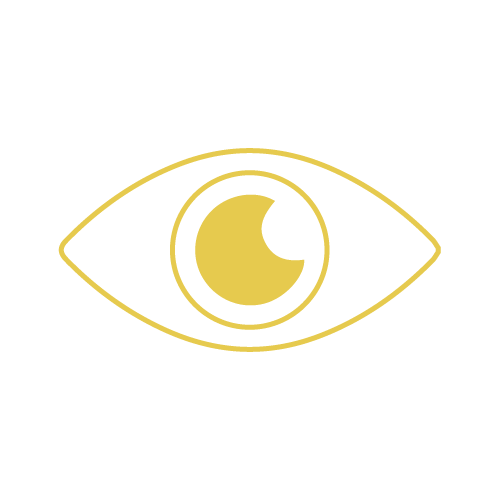 Everything we do, we do it for our Clients. Every strategic choice we make is aimed at creating value for their Companies.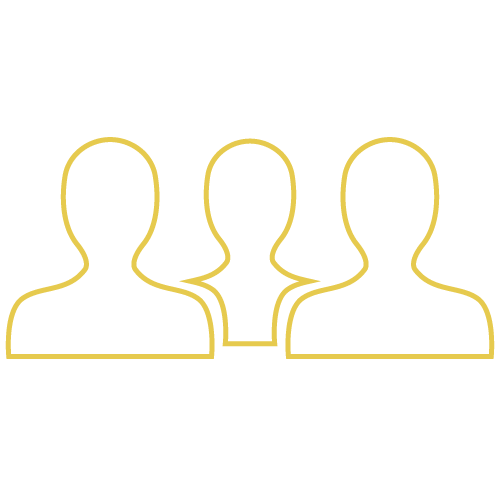 Our Clients and Staff make our company what we are. We put people first.
To help our Clients by providing them the best possible technological solutions and day-by-day support through innovative and functional tools; to read into their growth and development ambitions and help fulfil them
We aim at innovating with passion and dedication. Each and every project is a challenge that makes us grow day after day. Completing it in the best possible way is the stepping stone for the following one